Welcome to Taylor Drilling Company!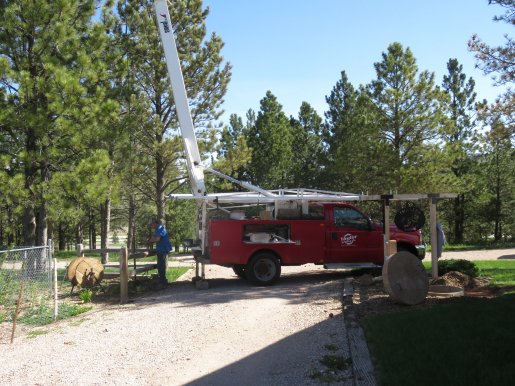 Services we offer:
New Water Wells - Each well is different based on the depth, soil/rock and water needs of the owner. We work with you to ensure that when our job is done you are satisfied with your new well.
Water Well Service and Maintenance - Routine maintenance and inspection of water wells can protect water quality and ensure that your well is working properly. Often small problems, if caught early can be fixed to avoid bigger, more costly problems down the road. Give us a call today to schedule your annual inspection.
Well Pump Replacements - If your pump isn't working or not working efficiently, we would be happy to come out and go over option for pump replacement with you.
Well Pump Service - From the control box to pressure switch testing, we will make sure your well pump is working properly.
Taylor Drilling Co. has the knowledge and expertise to get your well back up and running for years to come. Don't let your problems go unchecked another day. Call Taylor Drilling Co. today!
Taylor Drillng Co. prides itself on providing the highest quality water well drilling and pump service in western South Dakota. Taylor Drilling Co. has been a family business through three generations and their knowledge and experience in the field is unrivaled. If you are needing a new well drilled or repair to an existing well, our experienced staff will take care of all your water needs.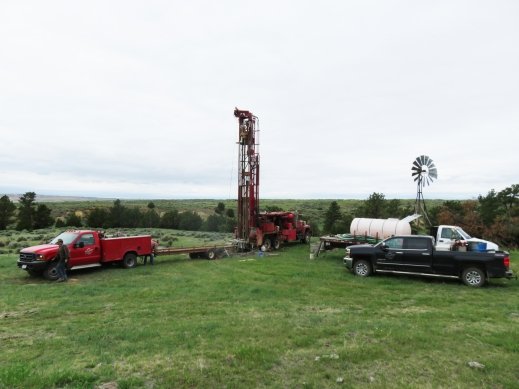 Member of
Membership in the National Ground Water Association indicates the contractor's investment in professionalism by joining an association dedicated to supporting and enhancing the expertise of members through continuing education and information exchange.